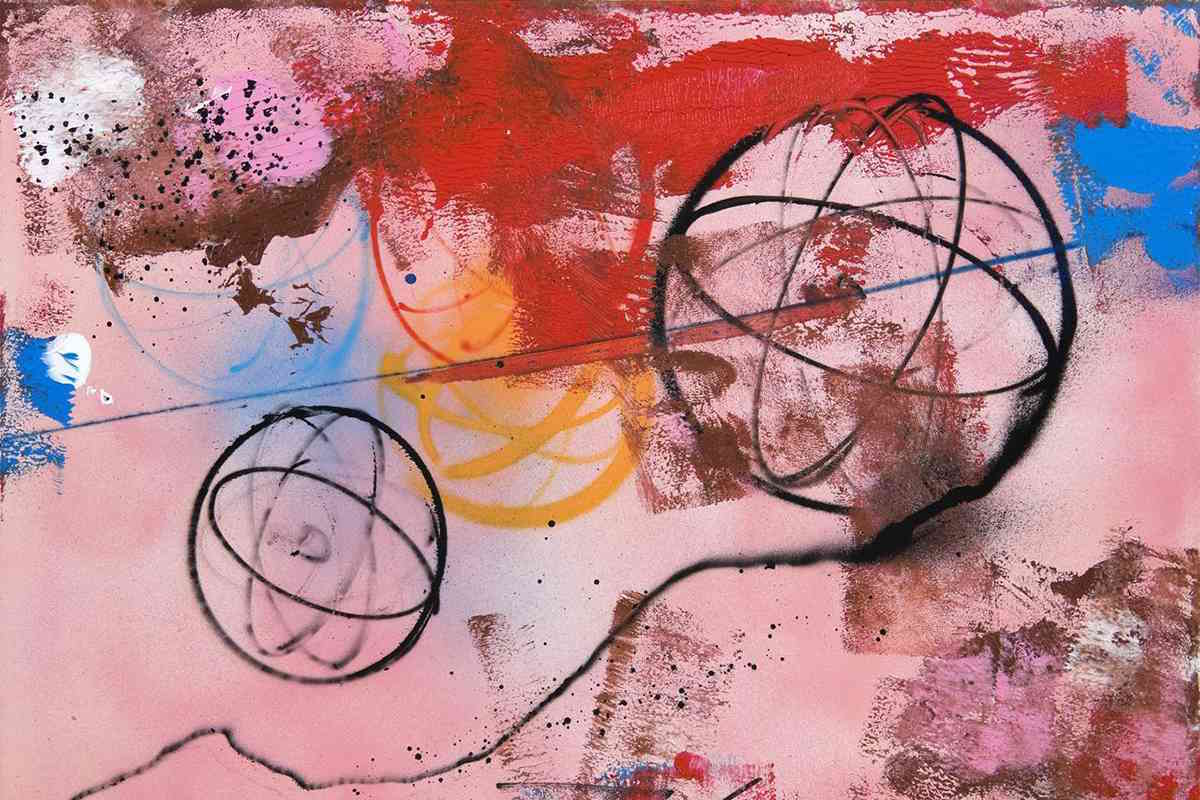 Futura
In 1955, at New York's Bellevue Hospital, one of the greatest street artists was born. Among the writers of that generation, FUTURA is one of the first to exclusively focus on abstract pieces, at a time when most writers are obsessed with lettering. And as an abstract street art pioneer, his very particular aerosol strokes stand out immediately. His brush-like strokes are clearly different from others'.
His first group show takes place in 1981 at the SA Alternative Space, in New York. That same year, he's on stage with The Clash, painting live. After his 1982 Fun Gallery show in New York, in 1983, has shows at Baronian-Lambert in Gent (Belgium), Yvon Lambert in Paris, and Tony Shafrazi in New York. During the next few years, his work takes him around the world's museums and galleries: Michael Kohn in Los Angeles, the Galerie du Jour in Paris, Bologna's Modern Art museum, the Groninger Museum (Netherlands), the Boymans Museum in Rotterdam, the Tate Gallery in London, and even Hong Kong, Hanover, Munich, Tokyo, and more. In the 90s, he invests his time and resources in street wear companies.
In addition to his numerous gallery shows, he's part of the Street Art exhibit at the Palais de Chaillot in Paris, and shown at the Groningen Museum. A decade of solo shows leads him to the Martin Lawrence Gallery in New York in 1993, and at the Aeronef in Lille (France) in 1996 en passant par la Zero One Gallery de Los Angeles par exemple. These are years of multiple exhibitions and of intense production, during which his canvas works becomes particularly powerful. As 2000 dawns, and with it the rise of the Internet, FUTURA surprises everyone with his decision to slow down his artistic production, in order to focus on his company and express himself via the web.
We currently have a selection of works by Futura 2000 available for private sales, which are not up for display on the website.
If interested in such works, please don't hesitate to contact us.